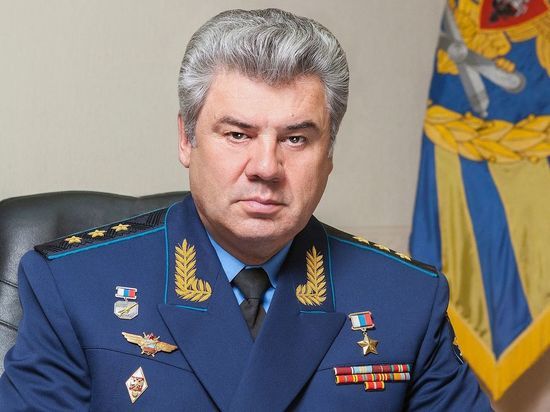 Viktor Bondarev. Photo: Wikipedia.org.
The head of the Committee of the Federation Council of the Russian Federation on Defense and Security, the former Commander-in-Chief of the Russian Aerospace Forces, Colonel-General Viktor Bondarev answered the question of whether an additional conscription to the army can be announced in Russia in connection with the conduct of the Russian Armed Forces of a special military operation on the territory of Ukraine .
"I think there are enough volunteers who go there themselves to restore order," the senator replied.
Bondarev added that the Russian military cannot move by leaps and bounds, because the Ukrainian troops "cover behind a human shield." At the same time, he called the achievement of the goals of the special operation "a matter of time".