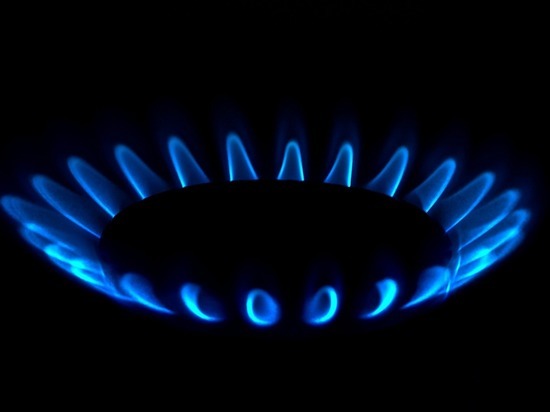 Photo: pixabay.com
French Minister of Ecological Transition Barbara Pompili revealed a scheme to pay for Russian gas in rubles. According to her, companies will be able to pay for gas in euros through banks. Banks, on the other hand, will convert euros into rubles.
"The information that we have been receiving from Moscow lately allows us to believe that companies will be able to continue paying in euros to banks, which then themselves will have to convert euros into rubles" , she said at a hearing in the lower house of parliament.
The minister clarified that, in particular, it was about Gazprombank.
Earlier, German Chancellor Olaf Scholz, in response to the presidential decree Vladimir Putin's Russia on paying for gas from April 1 in rubles said that payment would remain in euros, as provided for in the contracts.