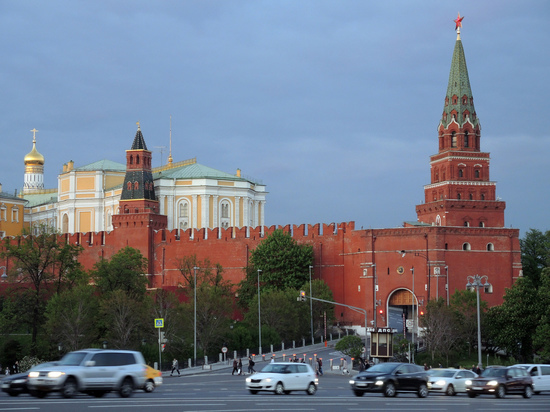 Photo: Gennady Cherkasov
Press Secretary of the President of Russia Dmitry Peskov explained to journalists Vladimir Putin's statement made the day before at a meeting with the leaders of the Duma factions , that Russia, by and large, has not yet started anything seriously in Ukraine.
According to the head of the Kremlin press service, the potentials of Russia and Ukraine are incommensurable.
"Russia's potential so large that only a small part of it is now involved in the course of a special operation," he noted.
Peskov added that statements that Kyiv will fight to the bitter end are absurd.
Recall that on Thursday evening, Vladimir Putin said that today we hear that they want to win us on the battlefield. "Well, what can I say? Let them try." At the same time, the head of the Russian state added: "But everyone should know that, by and large, we haven't started anything seriously yet," speaking about the special operation. The Russian President also added that the West wants to fight Russia "to the last Ukrainian." "This is a tragedy for the Ukrainian people. But it seems that everything is heading towards this," the Russian leader stated.