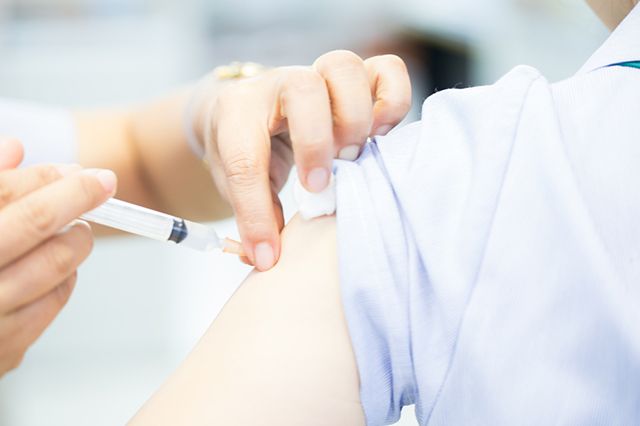 Deputy Minister of Health of the Russian Federation Pavel Pugachev said that vaccination certificates and QR codes can be introduced for all vaccinations and vaccinations. This is reported by Izvestia.
According to Pugachev, in modern realities, one must always be prepared for the emergence of new viruses and infections. Russia has already developed a system that can be used for all vaccination programs, and therefore it makes no sense to completely abandon QR codes.
The Deputy Minister noted that a QR code can also serve as a "key" to the data on all vaccinations of each person.
"Many, in order to" remember ", pass expensive tests that show the presence of antibodies to a particular infection," – Pugachev explained.
He stressed that during the pandemic, the top services included services for making appointments with a doctor, obtaining electronic sick leave and vaccination certificates. It is these areas that still remain a priority for the Ministry of Health.
Earlier it was reported that in Russia they plan to launch a service for providing a driver's license and an OSAGO policy in the form of a QR code.
Rate the material