The West did not expect such a development of events
Russian troops, as part of a special operation on the territory of Ukraine, continue to liberate settlements, fulfilling the tasks set by the leadership. Moreover, a specialist in interethnic conflicts, political scientist Yevgeny Mikhailov noted that the West does not exclude the signing of a peace treaty with Ukraine on Russia's terms, especially since the turning point in the course of the special operation is already close.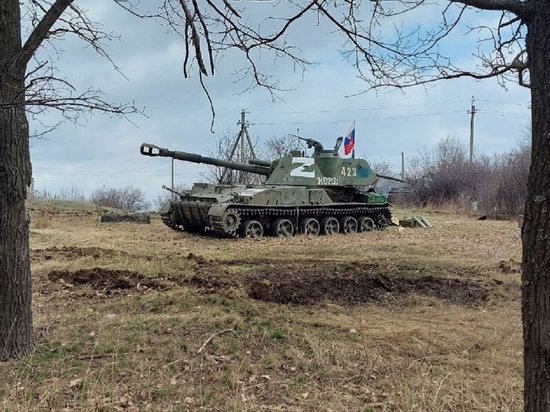 Photo: Lina Korsak
In an interview with the 360 ​​TV channel, Mikhailov noted that a turning point is currently taking place in the special operation. The specialist does not consider it a coincidence that the Minister of Defense of the Russian Federation Sergei Shoigu gave the order to strengthen the actions of the Russian group, in particular, to destroy multiple rocket launchers and other long-range systems that carry out strikes on the Donbass and try to strike at Russian cities.
According to the political scientist, a cardinal change will occur during the next month during the special operation. Mikhailov noted that many experts are convinced that it will happen in the fall, but autumn will come in a month. The expert explained that Russia's special operation turned out to be unexpected for the West, and the subsequent decision by the West and Ukraine could also come as a surprise.
According to the expert's forecast, when everyone realizes that Russia is capable of reaching the western borders of Ukraine, it is possible that negotiations will take place, at which all the requirements of the Russian side will be outlined and confirmed, which will eventually be accepted. the course of the special operation in Ukraine