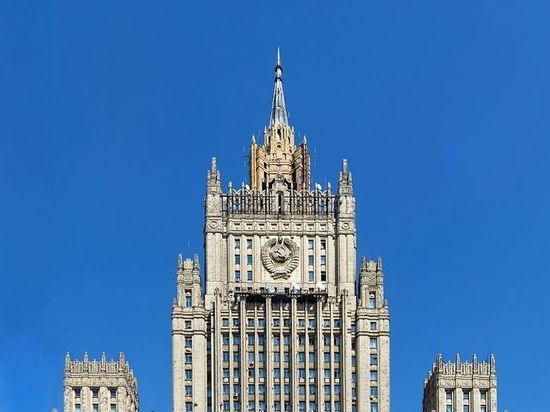 Commenting on the protests taking place in Armenia against the backdrop of negotiations between Baku and Yerevan on the delimitation and demarcation of the border, Deputy Foreign Minister Andrei Rudenko described them as an "internal affair" of the country, about which the Russian side is aware, but "does not interfere" in these processes. Rudenko announced this on the sidelines of the II Central Asian Conference of the Valdai International Discussion Club.
Since April 25, the Armenian opposition has been holding protests throughout Armenia, as it believes that the policy of the authorities is "destructive for Armenia and the unrecognized Nagorno- Karabakh Republic and threatens the Armenian side with the loss of statehood."
Nikol Pashinyan, with whose policy the protesters do not agree, has been the Prime Minister of Armenia since May 8, 2018. During the previous wave of mass protests after the defeat in the second Karabakh war, Pashinyan resigned on April 25, 2021, but was re-elected in early elections.