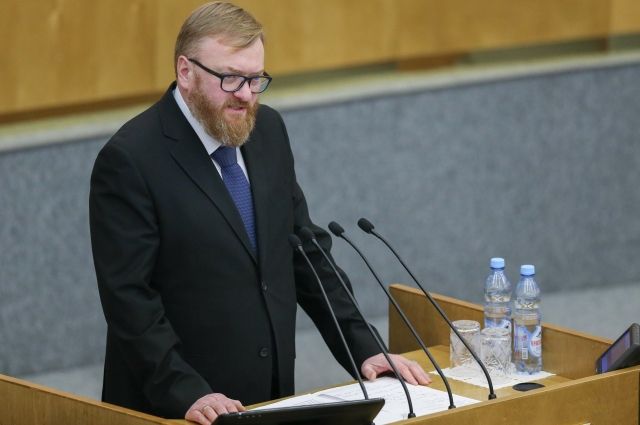 State Duma deputy Vitaly Milonov proposed to create an electronic service so that citizens could report violations of consumer rights in the service sector or arbitrariness by civil servants.
The parliamentarian sent a letter with this proposal to the head Maksut Shadayev's ministry, writes RT. In it, Milonov noted that he often received such complaints. According to him, Russians report facts of unjustified growth in housing and communal services tariffs, a sharp increase in prices for certain goods or services.
The deputy is sure that control over the observance of consumer rights " acquires special significance in preserving well-being and social peace. '' ;.
Earlier, Deputy Head of the Federal Antimonopoly Service Vitaly Korolev told which departments should be contacted if it seems that utility rates are too high.