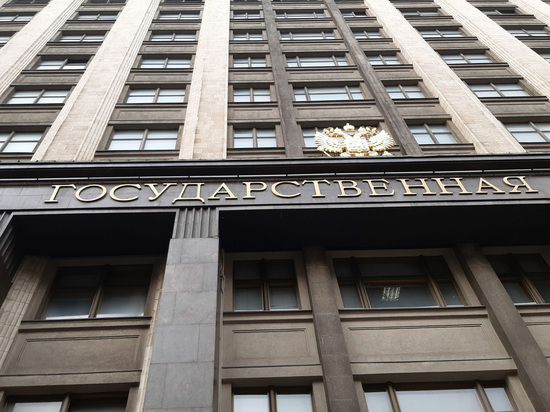 Photo: Gennady Cherkasov
Russian State Duma deputy Oleg Morozov reacted to the statement of Aleksey Arestovich, adviser to the head of the office of Ukrainian President Vladimir Zelensky. He had previously stated that Ukraine could attack the Crimean bridge when "an opportunity arises."
Morozov stressed that such threats were not heard for the first time. However, the Russian Federation hears them and strengthens the protection of the bridge by all available means, RT reports. The deputy is also sure that such statements are used to provoke reciprocal actions.
The parliamentarian noted that "technically, this is not an easy task, success is unrealistic." According to him, any attempt to strike the bridge "will work like a trigger."
Earlier, Andrei Klishas, ​​Chairman of the Federation Council Committee on Constitutional Legislation, noted that Kyiv's statements about the possibility of strikes on Crimea indicate that denazification and demilitarization must be carried out throughout Ukraine.
Before that, Major General of the Armed Forces of Ukraine Dmitry Marchenko said that the Crimean bridge would become the number one goal if Kyiv was supplied with appropriate weapons from the United States and Europe.
>