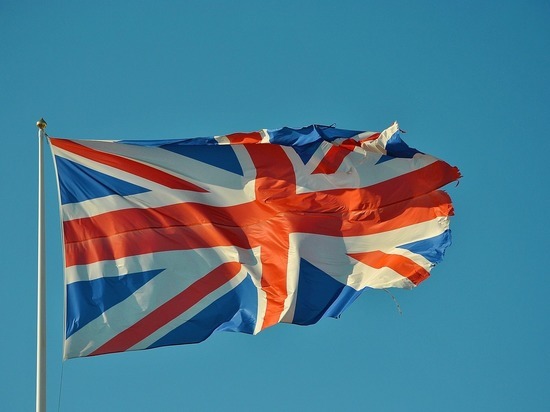 Photo: pixabay.com
In the UK, three more government members have resigned, Sky News reports.
The Foreign Office's personal parliamentary secretary, Rob Butler, and two deputy chairmen of the ruling Conservative Party, Caroline Johnson and Luke Hall, have decided to leave their posts.
According to the latest data from the channel, a total of 57 members of the government announced their resignations.
p>
It was previously reported that Prime Minister Boris Johnson could also announce his resignation on Thursday.