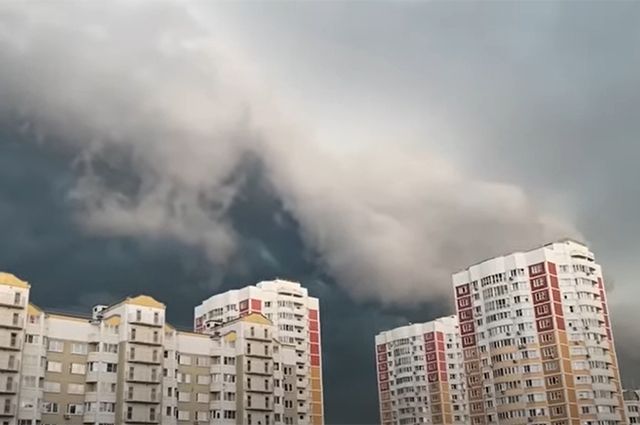 Partly cloudy, in some places short rains with thunderstorms are expected in Moscow on Monday, July 11, according to the website of the Hydrometeorological Center of the Russian Federation.
Daytime air temperature in the capital will be from 31 to 33 degrees above zero. At night, the thermometers in the city can drop to plus 18 degrees.
In the Moscow region, it is also expected to reach plus 33 degrees during the day. At night it can drop to plus 15 degrees in the region.
Southeast wind with gusts up to 12-17 meters per second. Atmospheric pressure will be 745 millimeters of mercury.
Due to thunderstorms and strong winds, a yellow level of weather danger has been declared in the region. The warning will be in effect until 21:00 Monday.
Earlier, the head of the Moscow Union of Gardeners Andrey Tumanov told how to protect country plantings from hail.
Rate the material