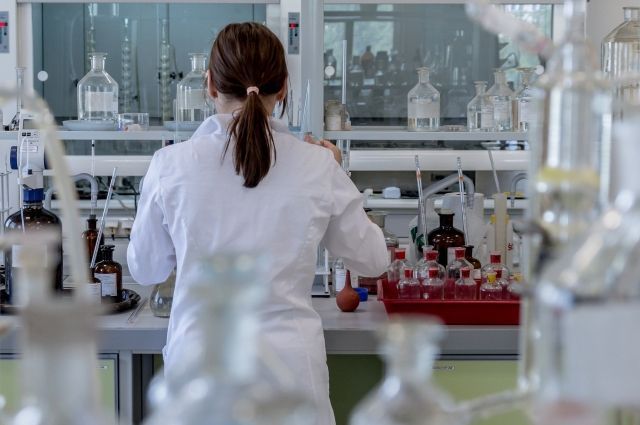 The first case of monkeypox infection has been detected in Turkey. The head of the Ministry of Health of the country, Fahrettin Koca, wrote about this on Twitter.
According to the minister, the sick patient is 37 years old. Doctors say that he has a weakened immune system. The man is currently in isolation. It was established that no new cases of the disease were found in the patient's contact with other people. The minister recalled that the virus is usually transmitted through close physical contact.
Earlier it was reported that recently the first cases of monkeypox infection were detected in Taiwan, South Africa and South Korea. In the United States, according to the latest data, 351 people fell ill.
According to Vladislav Zhemchugov, Doctor of Medical Sciences, cases of monkeypox may appear in Russia in the fall, when the traditional epidemiological season begins. At the same time, the expert noted that now the virus is not dangerous until it has mutated to a form that can be transmitted by airborne droplets.
Rate the material