The number of foreigners taken prisoner is growing
Two more British citizens have been taken prisoner in Ukraine – they are accused of participating in the hostilities as mercenaries. Themselves, former soldiers Andrew Hill and Dylan Healy, claim that they were engaged in "humanitarian work." In their homeland, they fear that the British may be sentenced to death.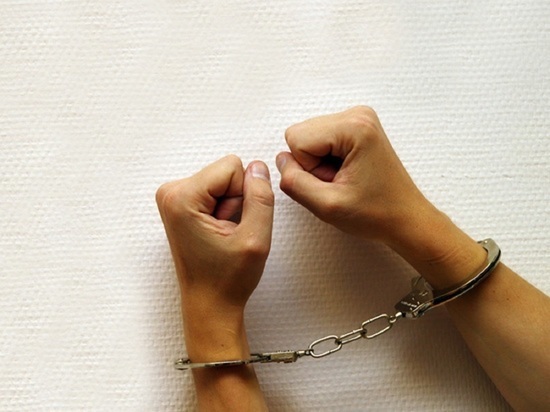 Photo: Evgeny Semenov
Russian state media reported that two more Britons captured in eastern Ukraine have been charged with fighting as mercenaries, indicating they could face the death penalty.
Britons Andrew Hill of Plymouth and Dylan Healy of Huntingdon were also charged with "forcible seizure of power" and "terrorist" training, according to The Guardian.
Two Britons and a Moroccan were sentenced to death on identical charges. allegations in the DPR last month. No date has been set for the execution of the sentences, and at least two men are appealing the verdict.
Andrew Hill has been identified as the father of four from Plymouth. He reportedly previously served in the Lancaster Regiment of the British Army. For the first time, the Briton was shown on Russian television after his capture at the end of April. In the video, a 35-year-old man looks seriously injured, with his head bandaged, his left arm in a cast and in a sling.
"I want to return home, to my homeland, to my family, to my children," he said in a recent TV piece. "I just want to go home. I will tell them the truth."
Another British national, 22-year-old Dylan Healy, is said to have worked in Ukraine as a humanitarian aid volunteer. It was reported that he and another Briton, Paul Urey, were detained near Zaporozhye in southeastern Ukraine while on their way to what they claimed was to help a woman and two children evacuate.
The Guardian reports that the Briton was working in Ukraine independently of any major aid organization. A friend told ITV that he thought Healy went to the country "to try to help and make a difference".
In a previous trial in the Donetsk People's Republic, all three foreign mercenaries (two British citizens Aiden Eslin and Sean Pinner, as well as 21-year-old Moroccan Brahim Saadoun) were convicted of participating in the fighting as mercenaries, although they claimed to have served as privates in the 36th Marine Brigade of the Armed Forces of Ukraine.
Meanwhile two more US citizens – Alexander Drucke from Tuscaloosa (Alabama) and Andy Hyun from Hartsell (Alabama) – were captured during the fighting on the side of Ukraine.