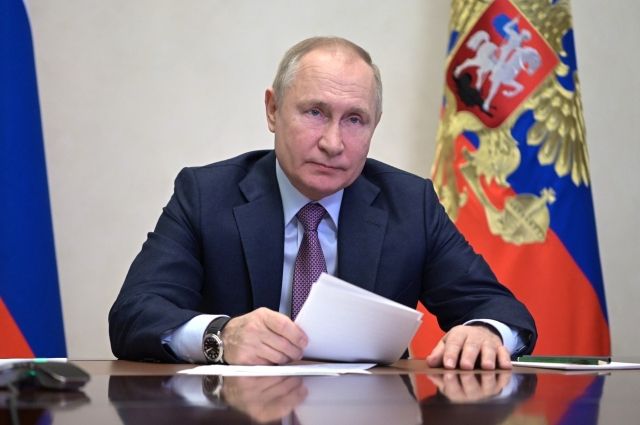 Russian President Vladimir Putin congratulated the four winners of the International Chemistry Olympiad held in Tianjin, the telegram was published on the Kremlin website.
The head of state noted that winners of gold medals, and also expressed confidence in the further success of the winners.
Recall that four Russian schoolchildren took gold medals at the 54th International Chemistry Olympiad.
The winners are: Viktor Koshlan from the Moscow School of the Center for Pedagogical Excellence, Vladimir Mikhailenko from the Republican Lyceum for Gifted Children (Saransk), Nikita Perov, a student of the Kazan Lyceum No. 131, and Artem Gulyaev from the Letovo School (Moscow).
The Olympiad itself was held from 10 to 18 July in China in the city of Tianjin in a remote format. 326 schoolchildren from 84 countries participated. Last year, our students also won four gold medals.
Rate the material