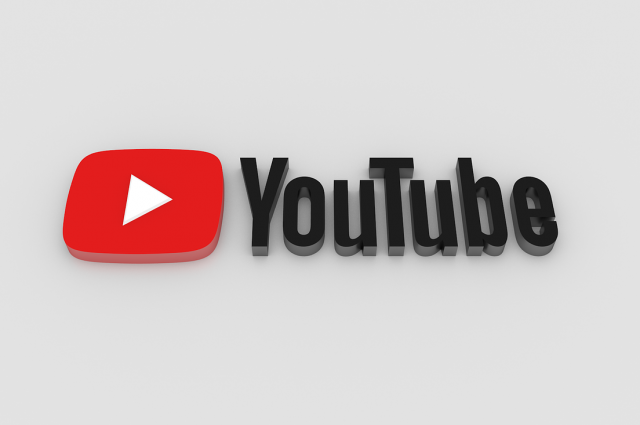 Video service YouTube has no plans to leave Russia because of a special operation in Ukraine, YouTube CEO Susan Wojcicki said Tuesday, speaking at the World Economic Forum in Davos.
"We see in this conflict that information really plays an important role. This is the reason why we are still working in Russia. We believe it is important to deliver independent news to Russia, – she said.
Despite these statements, YouTube has disabled and removed a number of accounts of Russian media and politicians in recent months. Including two warnings, the Russian Foreign Ministry account received.
Recall that at the end of April, Google, which owns the YouTube service, was fined 7 billion rubles for not removing prohibited content.
Earlier head Ministry of Digital Development Maksut Shadayev said that the closure of YouTube video hosting is not included in Russia's plans, as many domestic users will suffer from this.
Rate the material