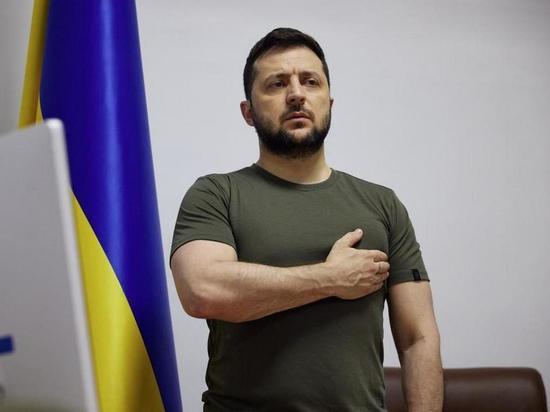 Photo: president.gov.ua
President of Ukraine Volodymyr Zelensky announced that he had decided to strip two senior officers of the Security Service (SBU ), who violated the oath and betrayed their homeland.
"A decision was made on two anti-heroes. I don't have time to deal with all the traitors now, but I can say that they will all be punished gradually," Zelensky said.
As specified, ex-head of the Main Directorate of Internal Security of the SBU Andrei Naumov and ex-head of the SBU Directorate in the Kherson region Serhiy Krivoruchko were deprived of their general epaulettes.
Earlier, about Naumov (one of the most influential people in the SBU in the last couple of years) there was information that a case was opened against him under the article on treason. And Naumov himself, shortly before the start of the Russian special operation, went abroad.