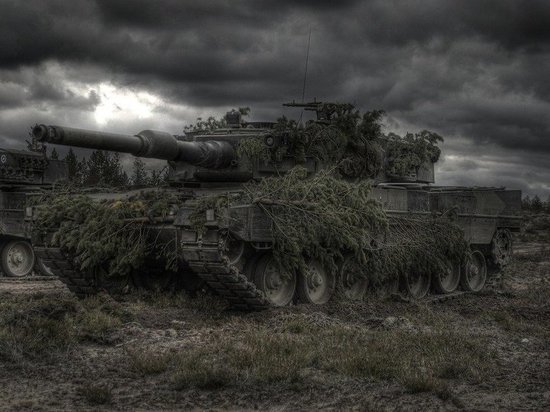 Photo: pixabay.com
The head of Vladimir Zelensky's office, Andrey Yermak, said that Polish RT-91 Twardy tanks had already arrived in Ukraine.
"Polish tanks have already arrived in Ukraine. Thank you to our friends," Yermak said on social networks.
Recall that earlier, representatives of Poland have already reported that they plan to transfer self-propelled howitzers, ammunition, mortars and spare parts for fighter jets to Ukraine.